2015 Bible Believing Baptist Church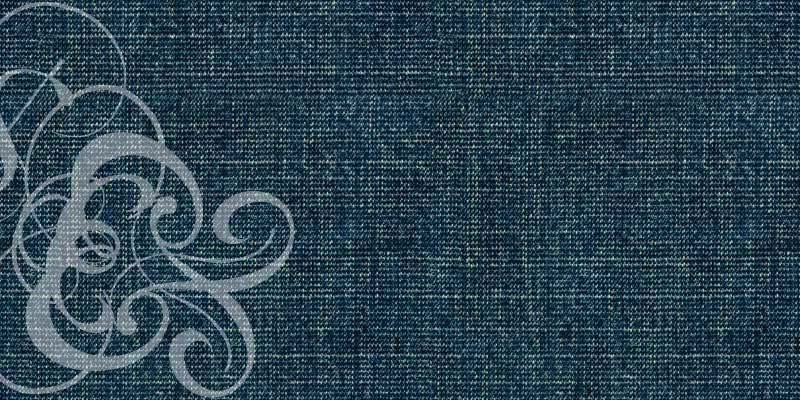 Pastor Vail preaching, while Janet Vail interprets the message through sign language.
Nursery Area: Our nursery is available during all services for infants and toddlers to 3 years of age.
Easter Sunday 2010. This cross was built by Tom Soucier and currently
stands in front of the church.
Pastor Vail with some of his biggest fans.
George Wyman and Richard Geary singing a duet.
Bible Believing Baptist Church
Bible Believing Baptist Church | 92 Center Road | Gray, Maine 04039 | 207.657.3773